One stop for all of your Salon and Spa needs
We have exciting news! Cheek to Chic will be moving locations. Our new address is Unit 115 – 5100 Anderson Way in Vernon. To accommodate this move, we will close our salon on January 1st, 2021 and will re-open on January 25th! Our contact information will not change during this move and our receptionist will be ready to answer any questions you may have. We are happy to share our new home with you all and to start the new year off in an exciting way!
Cheek To Chic

Wedding Hair & Makeup, and Nails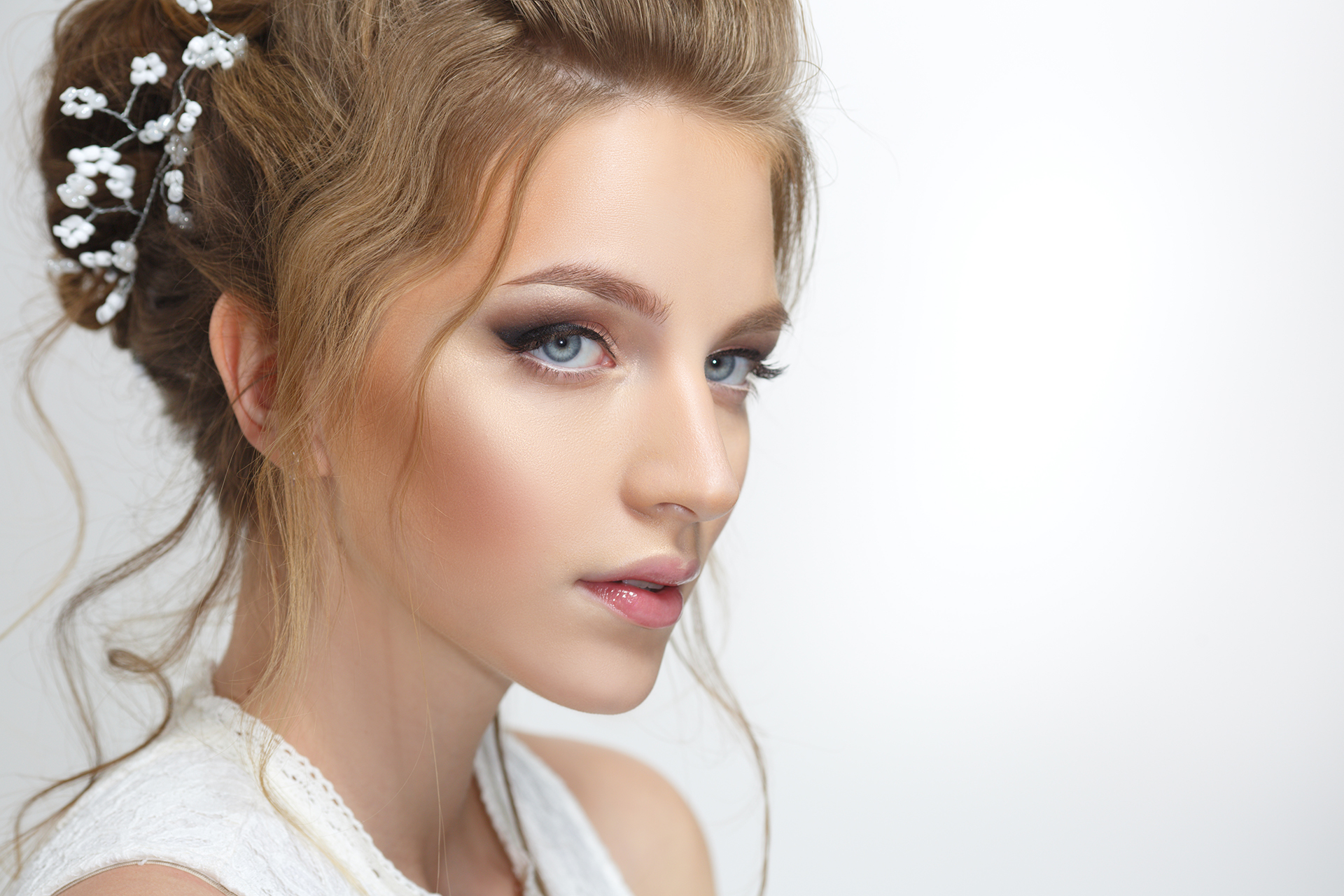 We are fully mobile for all of your hair and makeup needs on your big day. Our Hairdressers and Makeup Artists book well in advance, so book your wedding today.
Our Nail Experts are here to help. They specialize in Hand Painted designs and nail gems, among other things.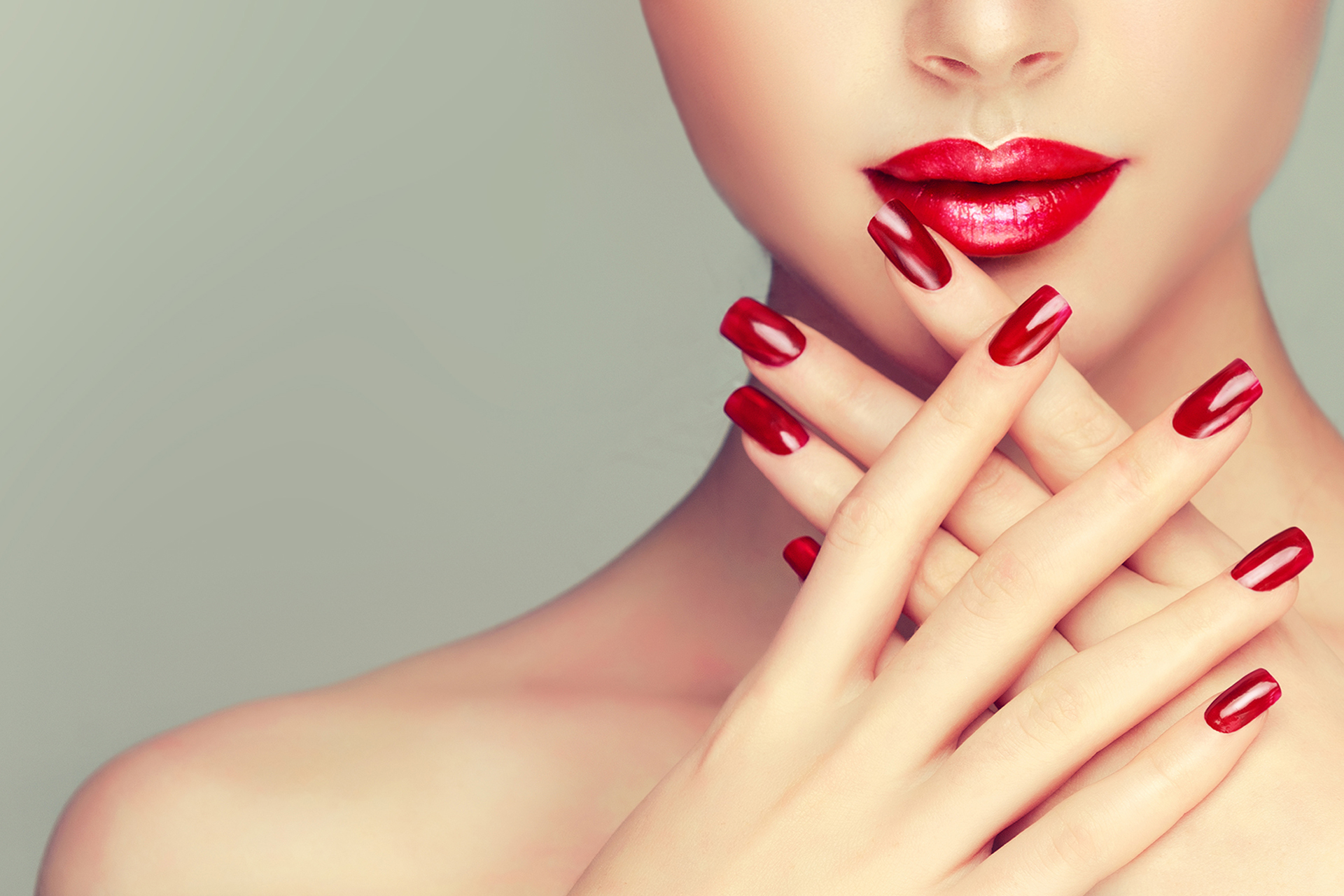 Cheek to Chic is proud to partner with Vixen Boudoir Studio for their boudoir photography.